National Pack your own Lunch Day - 10 March 2022
Now, you may be thinking… It's ridiculous how many 'national days' have been adopted! National best friends' day, National adopt a pet day, National plant a plant day, National pizza day etc. etc. etc. But this is one we can actually get behind! This is because we support the real value of bringing your own lunch to work … financially and health wise.
Take a moment to reflect on your day-to-day life and how you go about planning your day in the office. Do you take your own lunch to work every day? Or are you more the type to be checking your uber eats specials around noon? Well, we know it may be difficult to kick a habit like that but trust us when we say, deleting those food delivery apps and buying a lunchbox may be the answer to a few of your problems!
It's no secret that the cost of buying lunch everyday can add up… perhaps more than you expect. Spending 'small' amounts everyday can often go under the radar and can contribute to what feels like a hole in your pocket! Especially considering that when your order food into the office, you're paying for more than the food itself, you're likely paying for delivery and even a tip for the delivery person too. All we suggest is a little more planning going into your life, and perhaps saving an order-in lunch as a treat to yourself once a week rather than every day.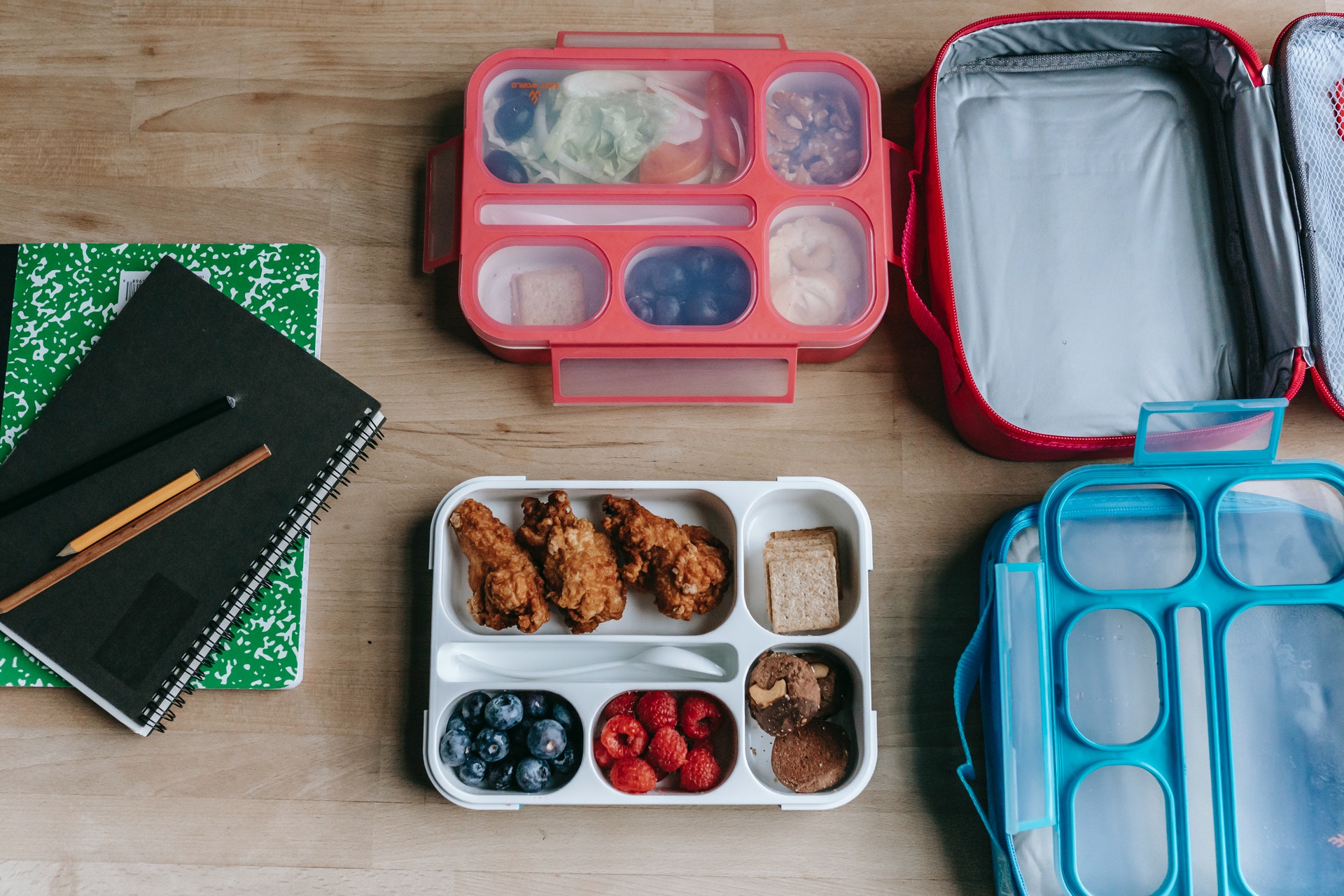 How much do you spend?
On average, working South Africans spend anything between R75-R150 daily on lunch for work and this is simply way more than necessary and way more than if you brought your own lunch to work. Besides, being more conscious on what you're spending on meals can lead to a healthier financial life and a healthier life in general… So, what have you got to lose?
Organisational Pyschology Studies have shown that employees who pack their own lunch for work are more organised and more productive. Perhaps this has to do with the mindset of planning out your day and week ahead of time. Meal planning and meal prep has become a popular buzzword as of late, but there's good reason for that. Contrary to popular belief, meal prep can make your life much easier, not harder. Also planning your weekly meals can be exciting and an opportunity to be more creative in the kitchen. Packing your own lunch does not mean it has to be boring and bland, in fact it can be fun and healthy too!
Myth busting
Also, let's bust a myth: Healthy food is not more expensive than take-out food. If you plan your grocery lists and your weekly meals, you can be as satisfied on a healthy food budget than on a sneaky take-away-a-day budget too. Let alone feel much better for eating better and taking your nutrition into your own hands.
We could go on and on about the benefits of bringing in your own lunch to work, but instead we want to inspire you with 3 easy recipe ideas which are quick, easy, healthy, and convenient for the office. Remember half the fun of packing your own lunch is unleashing new ideas and creativity every week, keep your co-workers guessing!
Bake a batch of healthy bran muffins on a Sunday and bring them to the office throughout the week! Not only will this provide you with a little Sunday fun, but it is also quick, easy, healthy, and affordable! Muffins are also easy to freeze so you can bake a fresh batch every two or three weeks and enjoy them over an extended amount of time. You can get creative and have fun with them and include fruit and healthy nuts to energise you throughout the day.


Fruit, fruit, fruit! This is great way to keep your 5-a-day in check. Graze on some fruit at the office as it can also keep your blood sugar up to give you the energy you may need to face the day until 5pm. Also, it's freshness can quench the craving that an unhealthy sweet or bar may satisfy.


A crunchy salad for lunch, this may not be surprising or original, but it is tried and tested and a great success. Remember, it is always great to quickly throw together in the morning and keeps well in the fridge at the office. Not only will you feel better for having a healthy meal halfway through your day, but you will definitely feel your pockets thanking you for not indulging in take away meals!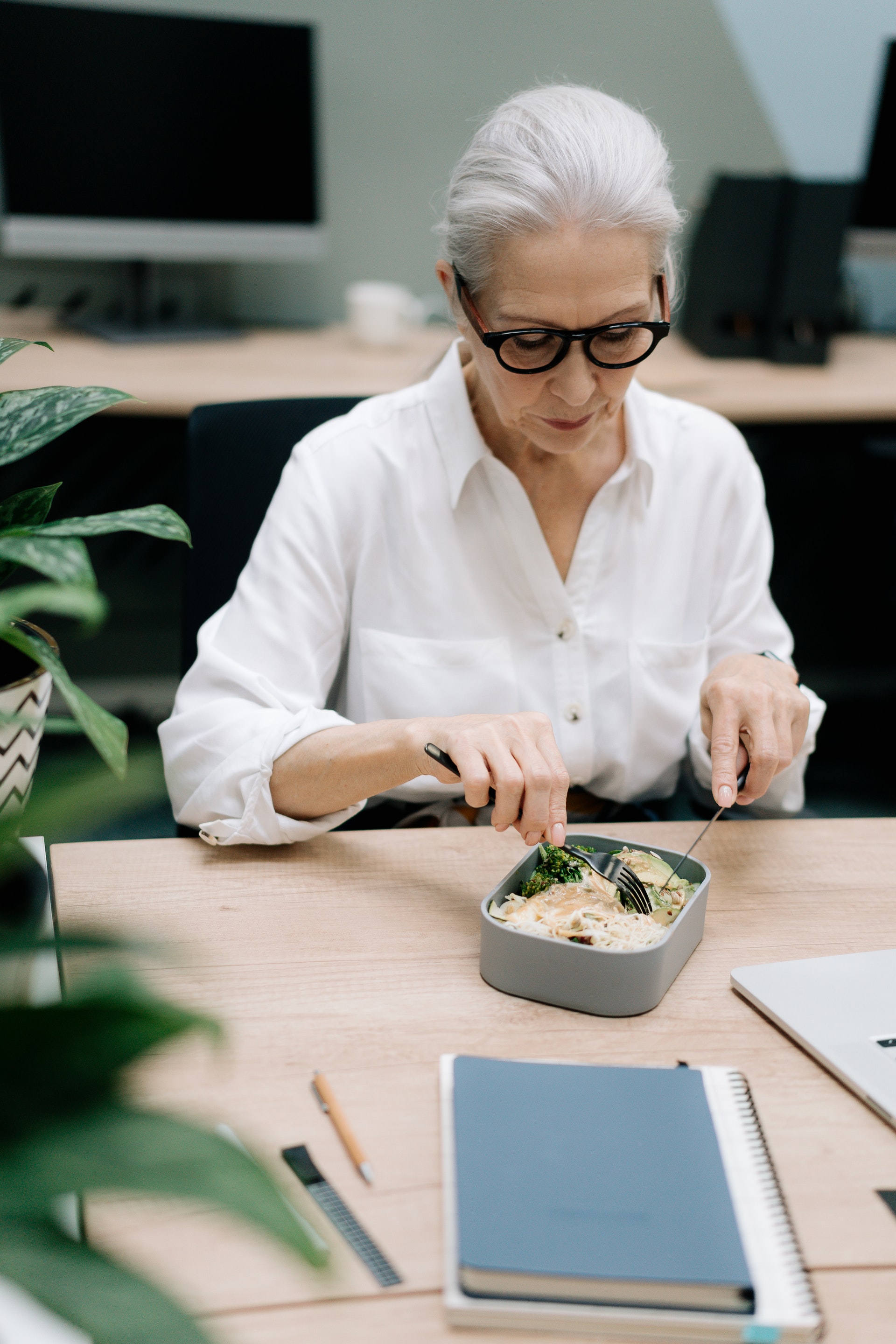 All in all, we think you get the idea. Pack your own lunchbox and take it to work. Give it a bash this coming March (and more specifically on 10 March) and see if you can keep it going and feel the real benefits over time.