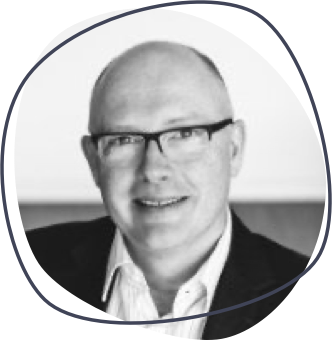 Meet David - Founder and MD
Meerkat was founded in 2016 by David O'Brien. A qualified actuary who has spent over 20 years developing products in a large insurance company. David became frustrated at the low savings rate and limited access to financial services in South Africa, and therefore conceived the promise of Meerkat "looking out for you".

The Meerkat team share a passion for helping our clients reduce their reliance on debt and build up resilience for financial emergencies. All our solutions are simple, cost-effective and tailor made. Each solution looks to generate savings for our clients that if nurtured, can make a difference when life presents the next emergency. This positive savings balance can reduce the dependence on debt for consumption. This then frees up more of the budget so our clients can begin to invest in themselves and achieve their various financial goals.
Meet Moku - Chief Meerkat
Moku is your financial friend. He is enthusiastic about finances and wants you to be too. He is here to help empower you to regain financial control and is always looking out for you. He has a family and is a fierce protector of them.
Moku has a curious and inventive mind and wants to provide innovative financial solutions that all help you do MORE with your money. Moku is relationship and community orientated and whatever you need he always has your back. His focus is on helping you to build a better future.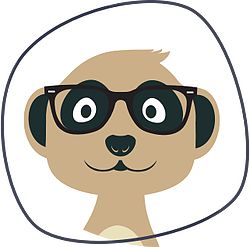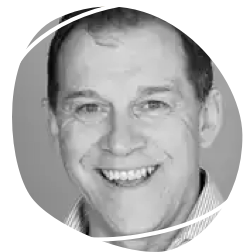 Chris Howarth
COO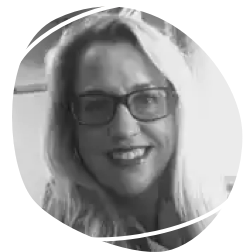 Nicki Bompani
CMO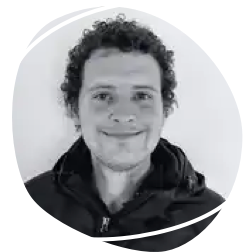 Fred Otten
CTO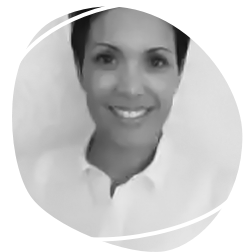 Zelda O'Brien
Chairperson of the Board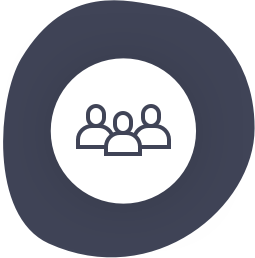 Belonging
We have a strong sense of belonging as a team which we extend to our clients. Meerkat clients are part of our family, and as the sentinel of the pack we are always looking out for them.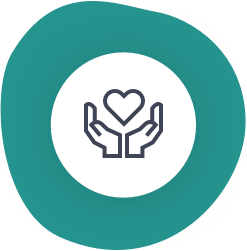 Respect
"Respect for ourselves guides our morals; respect for others guides our manners" Laurence Sterne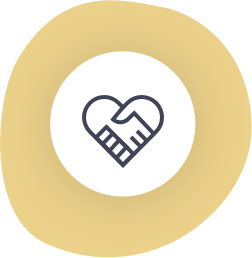 Integrity
We believe our integrity is what makes us different. We have strong moral principles, putting the customer first in everything that we do. We use simple language and provide full transparency in our products.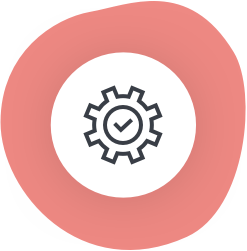 Development
We are committed to developing all our staff and equip them with the tools and training needed to deliver to our clients.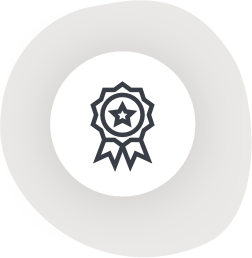 Excellence
Average doesn't cut it at Meerkat. We strive to be outstanding in our product delivery & deliver excellent customer service.